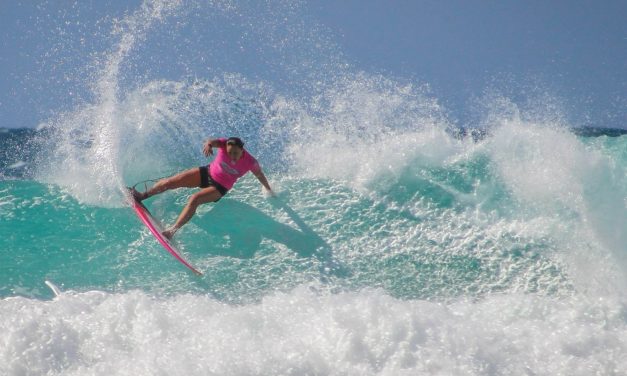 The complete beginners guide on how to take surf photography. Including; Choosing the right surf photography gear, studying the conditions, choosing settings, posting editing, and general tips for along the way.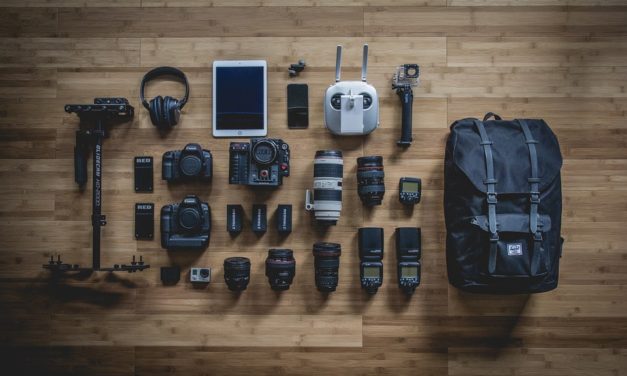 Find out how to choose the best camera and lenses for surf photography.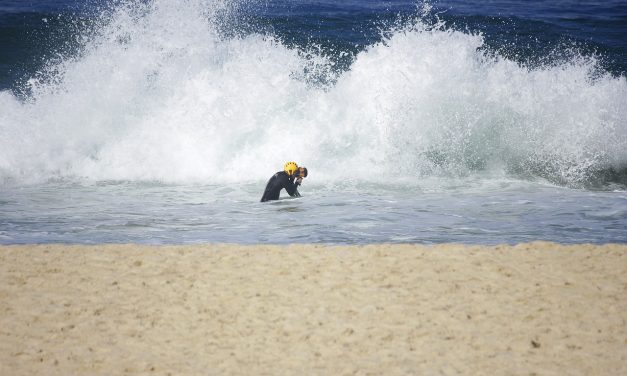 Strategies you can employ to stay afloat and safe while navigating the unpredictable waters during your surf photography.
Read More

Recent Posts
Affiliates Disclosure
"As an Amazon Associate I earn from qualifying purchases."